OUR HISTORY
Created in Barcelona in 2016, Bellirium seeks from its beginnings to bring women closer to the latest advances in the aesthetic medicine. Launching its first anti-aging line with the aim of offering high-quality, innovative products that provide a real benefit to the skin. Combining state-of-the-art ingredients and technologies, Bellirium is committed to beauty tech, a meeting point between cosmetics and technology capable of providing solutions customized to each type of skin.
Welcome to the era beauty tech.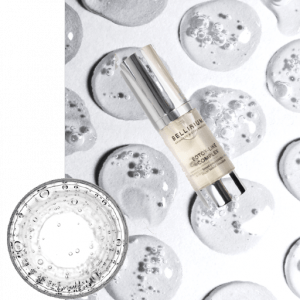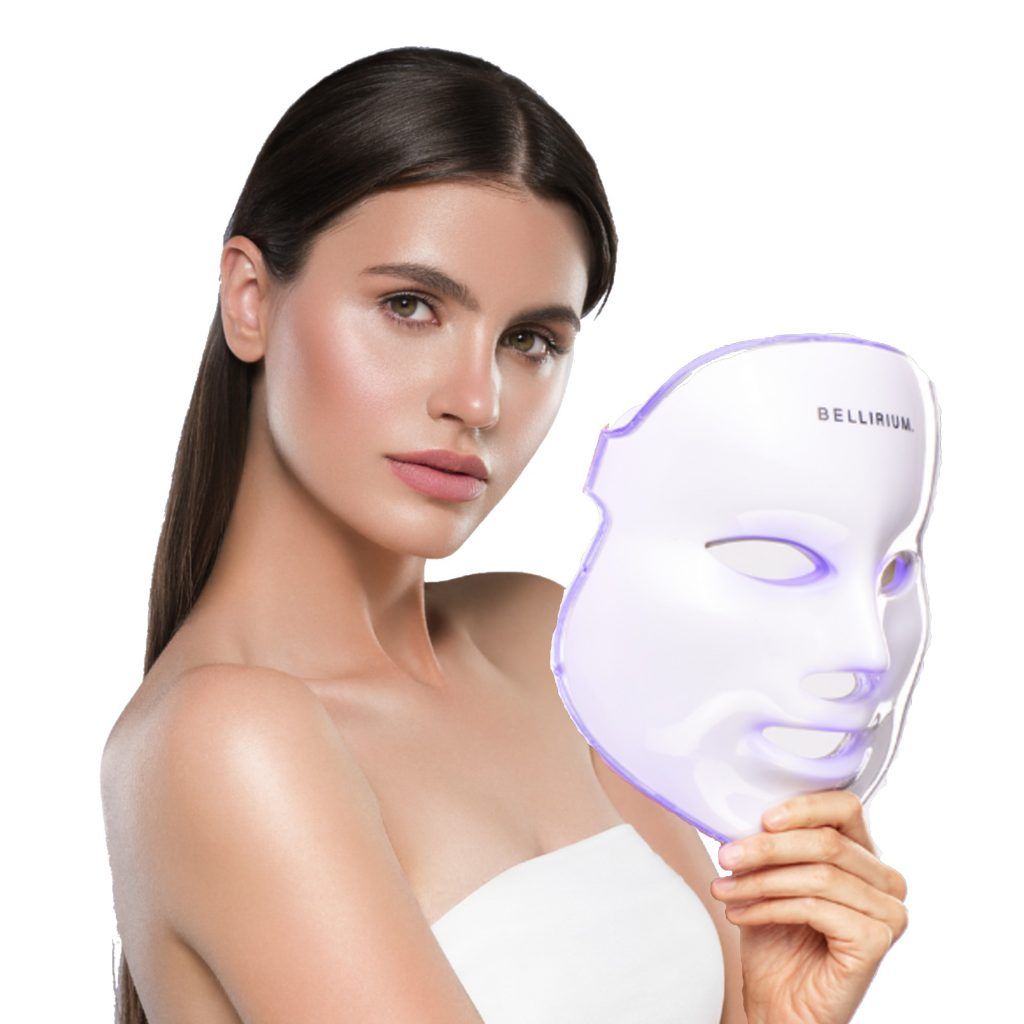 THE BEST ALLY FOR THE SKIN
He landed on our website in early 2018 to change the rules of cosmetics. Based on therapies professional led light, our mask has seven different programs; wrinkles, spots, lack of luminosity, acne tendency ... Each light penetrates the skin at a different depth offering multiple benefits.
To go further, in Bellirium we have developed the first products to be used with the LED mask; the vials Booster Complex. Rich in vitamins, proteins, polysaccharides and biotechnological assets, enhance the revitalizing and repairing effect of LED light.
OUR FOCUS
En Bellirium we believe in a logical and coherent cosmetics, a cosmetic that allows the skin to regain its vitality through the use of specific active ingredients for each need. Shipping Costs unnecessary ingredients. Because each skin is a world and, sometimes, less is more.
So, to get true results, we prefer to prioritize product quality over quantity. For this reason, our cosmetics incorporate innovative ingredients capable of stimulating the skin's metabolic processes (synthesis of collagen, elastin and hyaluronic acid) and its cell renewal.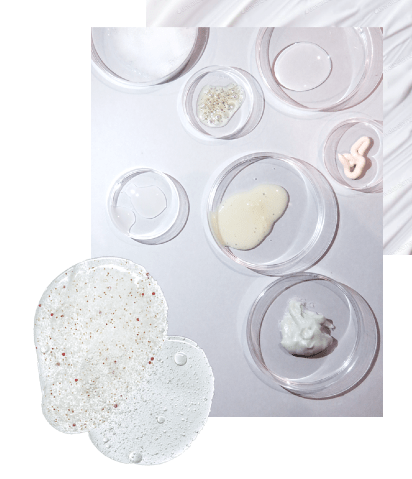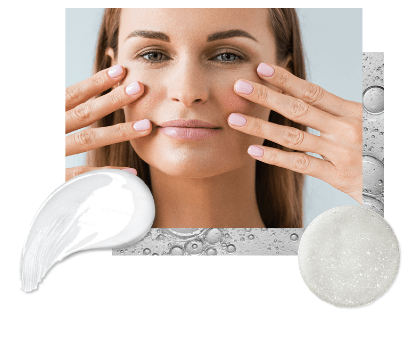 OUR MISSION
We are committed to contributing to health, self-esteem and well-being. Through our simple and effective treatments, achievable from the comfort of home, we strive to give you a moment of health and care, but also of disconnection and encounter with oneself.
We like you to discover, enjoy and get the best results from our products. For this reason, we encourage a personalized cosmetic dialogue, a dialogue where to solve all your questions. Don't let your doubts prevent you from enjoying yourself. Contact us!